DSI - A SOLUTIONS AND SOFTWARE COMPANY
DSI is behind hundreds of deployments
From concept to planning to deployment, DSI's expertise has helped clients roll out deployments around the world.
For over 35 years, DSI has been developing and marketing products designed to help companies convey messages and provide important information to their clients and audiences.
DSI is behind countless video bulletin boards and has provided clients with scrolling listings and meta data for interactive guides. We have helped customers from Alaska to Belize and from Hawaii to Newfoundland. With deployments ranging from analog cable to digital cable to IPTV, DSI has the experience to help you.
By combining DSI's hardware and software solutions with TV Media's enriched TV listing data and digital asset library, we are truly a one-stop solution for on-screen TV guides. Video, TV listings, announcements — DSI can help you.
Who We Are
A dedicated team passionate about what we do.
Our Mission
Exceed customer needs and expectations.
Our Vision
Accuracy, flexibility and stability are the foundation of our success.
A FEW REASONS TO WORK TOGETHER
Our goal is our clients' success
and future growth
01. 

  We believe in creativity
DSI works with clients to devise solutions that meet their specific needs.
02. 

 We believe in quality
DSI's team sources durable, stable hardware products.
03. 

  We believe in ability
Regardless of how difficult or remote, DSI will find a way to address your on-screen requirements.
04. 

  We believe in relation
DSI believes in working closely with their customers to foster long-term relationships.
Client Testimonials
We were a customer with a competitor for three years until we found Display Systems International. They provided better guide data for 60% less money. The staff at DSI were always responsive and helpful. We highly recommend Display Systems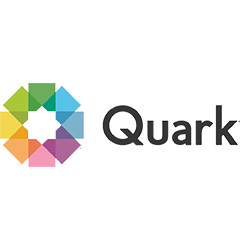 Brian H Yong, Quark Communications
I really appreciate the fact that they have a competitive priced product and provide such good service to back it up. The customers love the new look. Thanks for a great job and a great product!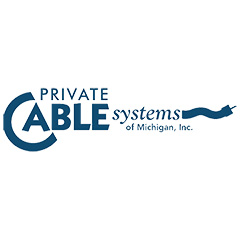 Dan van Dam, Private Cable Systems
We currently support over forty towns that send their data to the remote display units. These units have been running without fail since installation in 2000, 24 hours a day 7 days a week. From the start, I have found the staff at DSI to be professional, responsive and courteous. They are supportive and stand ready to help their customers and the software is easy to use.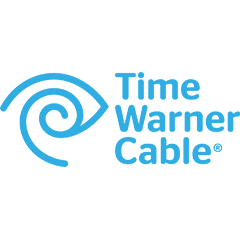 Time Warner Cable, Hudson Valley Upstate New York
I always recommend the purchase of DSI software because of the ease of use of their product, its reliability, quality, and flexibility; and the fact that they provide outstanding support without having to buy it! When do you ever see that – that's dedication and standing behind your product.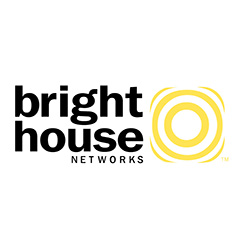 Leigh Byrd, Bright House Networks
Display Systems International's ELITEGOLD has been a part of our network for over a decade and a half and has been some of the most trustworthy and reliable software in this industry. Providing our clients with programming schedules, updated local weather information, and personalized streaming bulletins has allowed us to be one of the leading communications companies in Belize. DSI has been and remains an integral part of our network.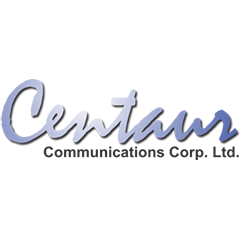 Errol W. Cattouse, Centaur Cable Belize