Complete video playback solution
VIP is your dedicated video playback device
Set it and forget it. DSI's video playing solution provides a cost-effective, low-power, durable solution that you can deploy and forget.
Loop a single file, directory of files or video playlists.
Managed over LAN – no internet connection required.
Unlimited content capacity.
Analog or digital output available.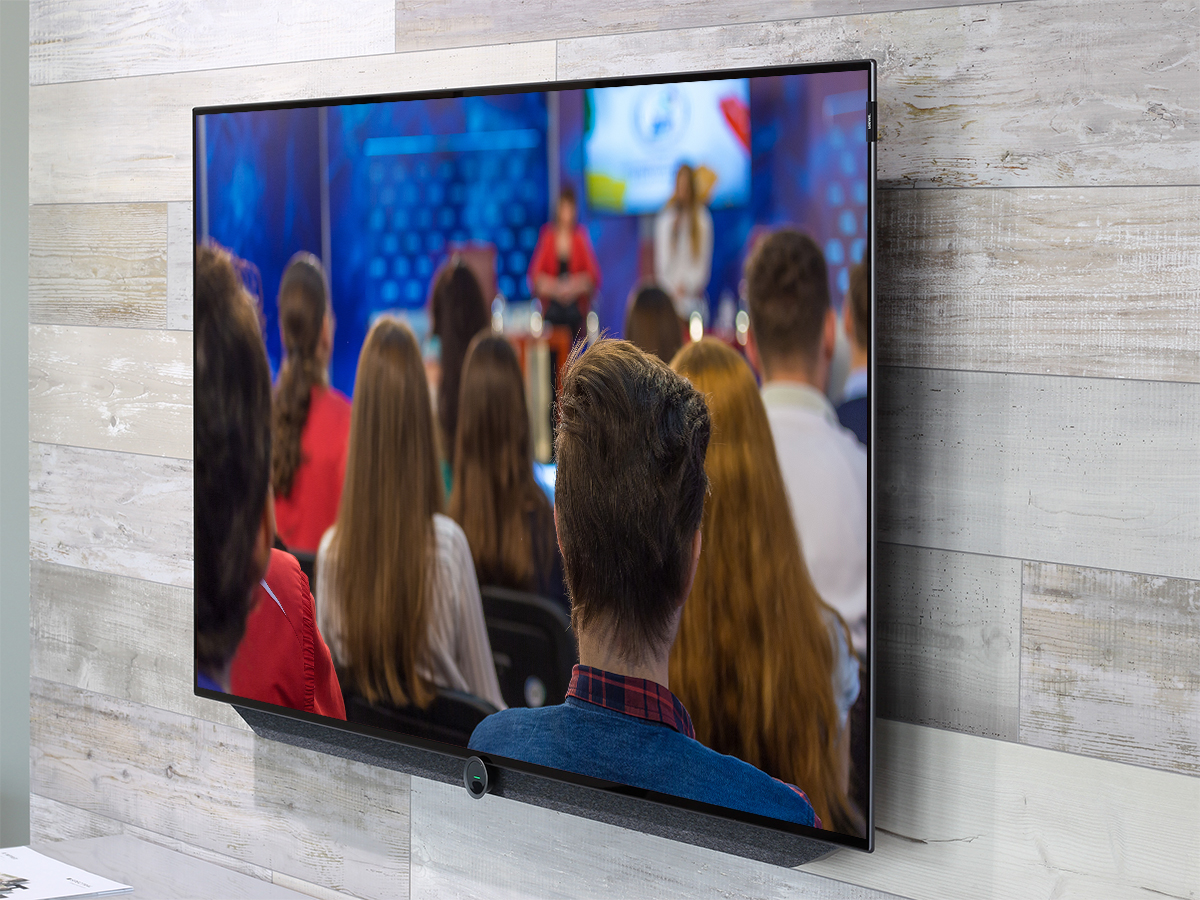 A remote video media player
A versatile media player, the VIP adds the power of video storytelling to your signage display or local cable channel. Manage one or multiple units from anywhere in the world — simply log in to add or remove videos from the playlist and the content is updated every 15 minutes.
Designed for compatibility and easy of use, the VIP is ready to use right out of the box and accepts most video file format.

Hotels & Resorts
Highlight amenities, services and loyalty programs to help guests make the most of their stay.

Senior Living
Promote wellness and active living through educational videos and announcements.

Hospitals
Keep patients informed while they wait, with virtual tours and explanations of procedures.
Easy as 1, 2, 3
The VIP is ready to go from the moment you turn it on.
Unpack the VIP, connect the required audio/video and power cables.
Using a computer, connect to the file share and manage your videos.
Stand back and watch your videos air uninterrupted.
Similar Products and Solutions
Need more tools and/or content? These DSI products are easy to use and integrate. Best of all, these low-cost options are tailored to your specific needs.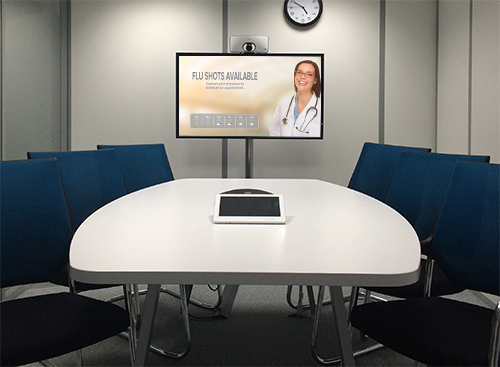 Build a bulletin board style channel for your cable system, hotel, office or school.