TV listings and video systems for
Hospitals and care facilities
Dealing with illness or an injury is stressful enough. DSI's digital signage and advanced video solutions can help make health services more accessible and take some of the burden off staff. Enhance the patient experience by placing real-time information within easy reach — from wait times to videos that empower patients to be active partners in their recovery.
Patient Rooms
Boost morale by highlighting activities and events. TV listings can also help restore part of the patient's at-home routine.
Gift Shops
Promote gift shop deals with dynamic in-store or in-room advertisements.
Waiting Areas
Reduce wait time anxiety with videos that give an overview of common procedures and after care.
Menu Info
Forget white boards and posters — keep patients and visitors updated on menu options and daily specials with easy-to-change signage.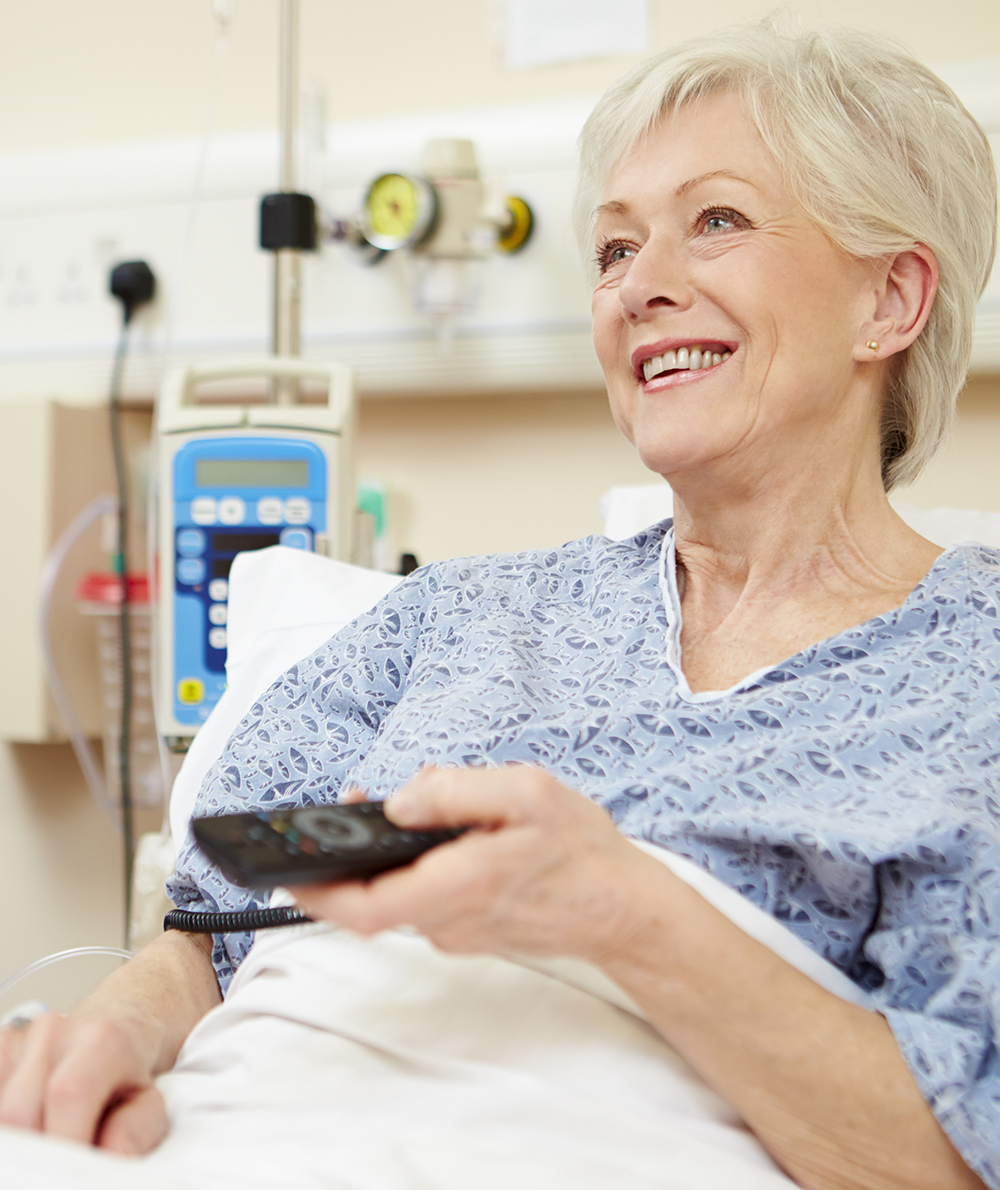 Video signage and TV products for Healthcare
DSI's media player is a cost-effective, low-power option for your signage or local cable cannel. Just set it and forget it.
LineUp is our popular scrolling TV listing guide. Our software is reliable, customizable and easy to set up.
Reach your audience and inform them about service, meal and activities. Gold is our most advanced video messaging product.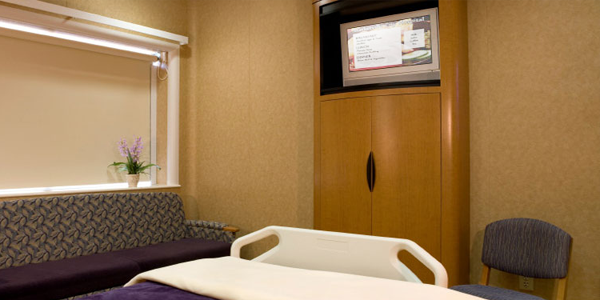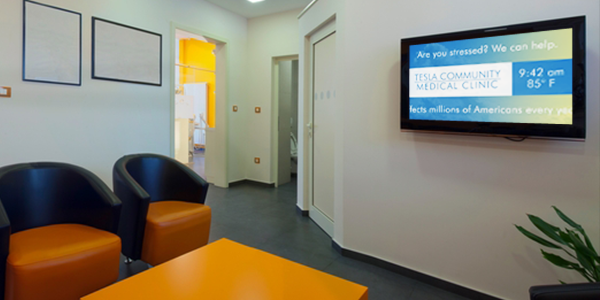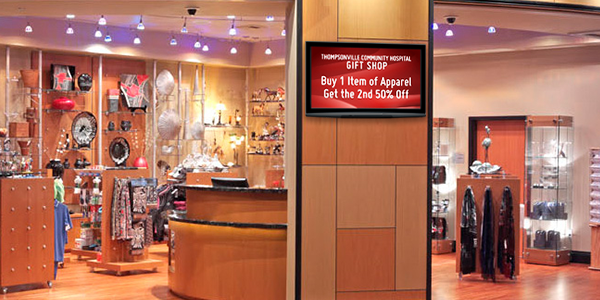 Send Us a Message
Thank You!
Your message as been sent. We'll be in touch soon.