Affordable imagery for weather systems.
Advanced weather graphics and maps.
DSI provides weather graphics for TV stations, cable TV, news broadcasts and CCTV.
Standalone solution or integrate with weather stations.
Custom branding.
Cloud based imagery regularly updated.
Competitive and affordable pricing.
Customizable weather station
A robust, flexible weather station.
Measure, monitor and manage weather data while providing your viewers with accurate local weather forecasts.
Includes hardware, custom software and logging ports
A robust range of options to meet your needs.
Solar-powered transmitter.
Temperature, rain, wind and humidity sensors.
Easily integrated within our Character Generator and LineUp products
Other Products and Solutions
Need more tools and/or content? These DSI products are easy to use and integrate. Best of all, these low-cost options are tailored to your specific needs.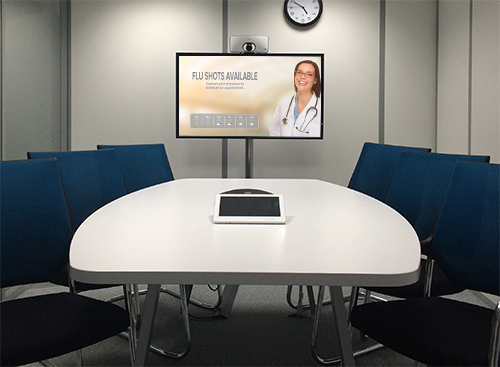 Build a bulletin board style channel for your cable system, hotel, office or school.