Video messaging systems for
Hotels and resorts
Promotional offers. In-house services. Loyalty program rewards.
Capture your audience's attention with eye-catching graphics and videos that will enhance guest experience, build brand loyalty and increase sales. DSI is your low-cost option for promoting an upscale image. Through our digital signage and advanced video solutions, hotels and resorts will effortlessly engage guests from check in to check out.
Guest Rooms
Stay connected with content-rich in-room entertainment, including customized TV listings that offer additional advertisement opportunities.
Lobby
From luxury suites to spa services, highlight what you have to offer. Posting information about the hotel and area can also help guests find their way.
Breakfast Room
Start and end each day with top news stories, weather and daily events. Or post up-to-the-minute schedules outside each meeting room.
Bar & Lounge
Advertise food and drink specials alongside sports highlights or partner with local businesses for extra ad revenue.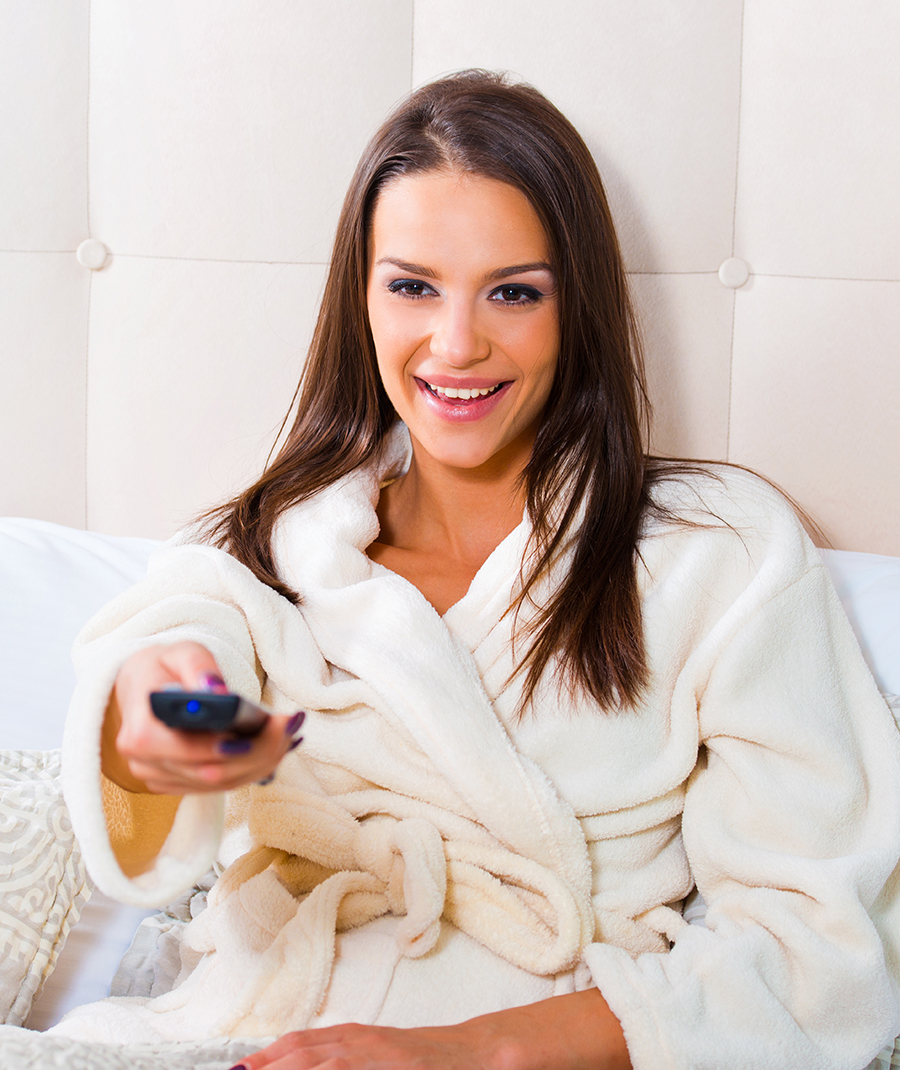 Video Messaging Solutions and Products for Hotels
Reach your audience with service, meal and activity information, Gold is our most advanced video messaging product.
LineUp is our popular scrolling TV listings guide. LineUp TV listings software is reliable, customizable and easy to set up.
Set it and forget it. DSI's video playing solution provides a cost-effective, low power, durable solution that you can deploy and forget.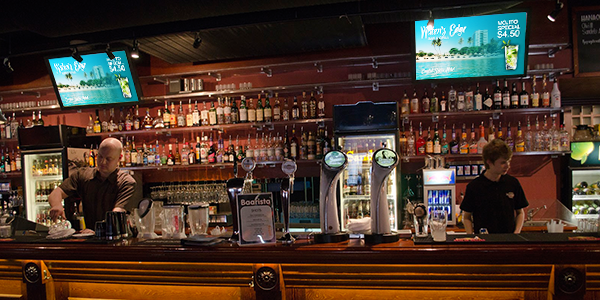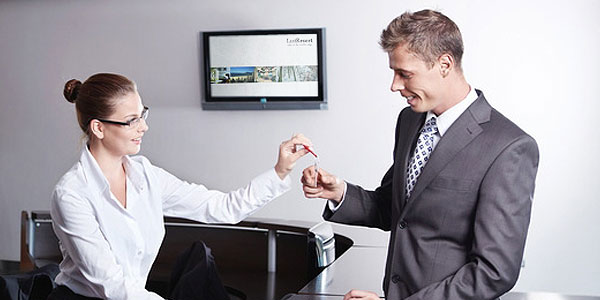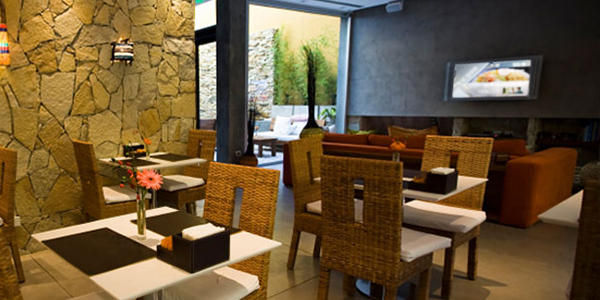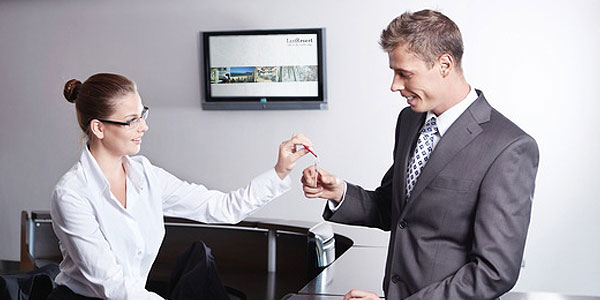 Send Us a Message
Thank You!
Your message as been sent. We'll be in touch soon.