Digital signage and video solutions for
Senior living communities
Keep residents connected and engaged with DSI's digital signage and advanced video solutions. Whether you're announcing schedule changes or celebrating anniversaries, it's never been easier to relay information in a format that instantly captures the viewer's attention, regardless of age.
Menu Info
Let your residents know about weekly/daily menu options and announce any changes to reduce mealtime stress.
News
Keep staff and residents informed with news, events and activities that foster a sense of community.
TV Listings
Add our TV listings to your visual content. High-contrasting colours and fonts make it easier for residents to see what's on TV.
Educate
Promote safety and wellness with important health updates, safety information and alerts.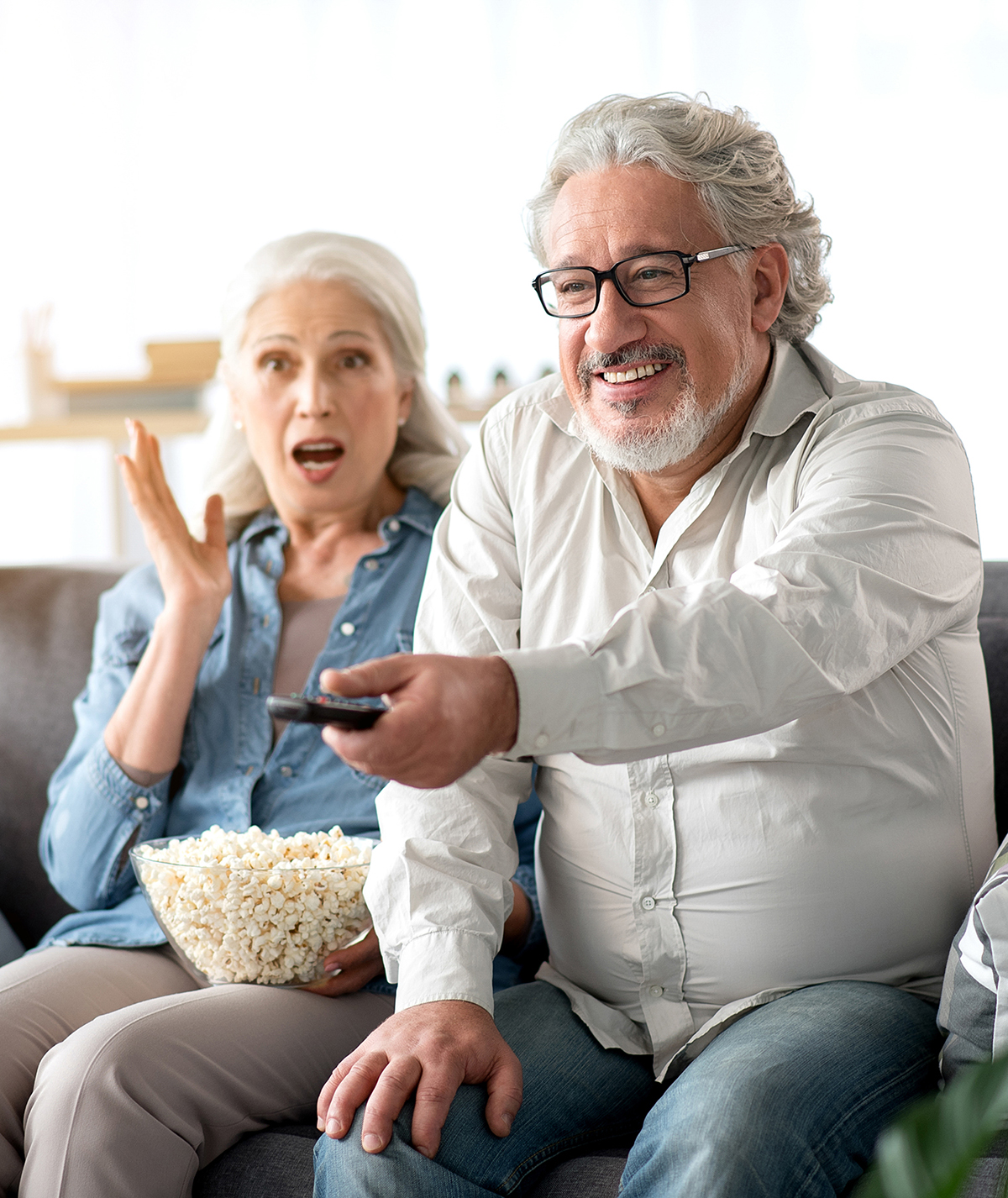 Products for Senior Facilities
Reach your audience with service, meal and activity information, Gold is our most advanced video messaging product.
LineUp is our popular scrolling TV listings guide. LineUp TV listings software is reliable, customizable and easy to set up.
Set it and forget it. DSI's video playing solution provides a cost-effective, low power, durable solution that you can deploy and forget.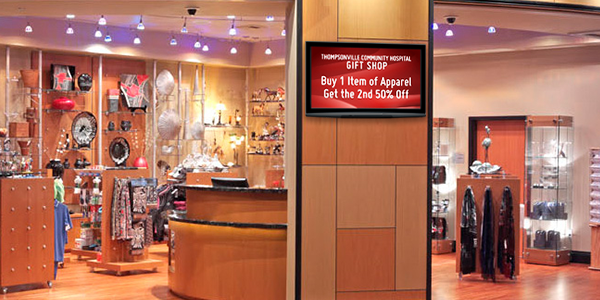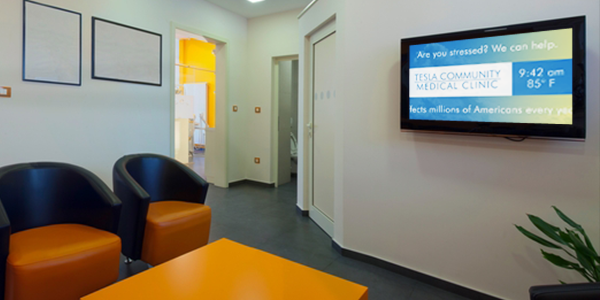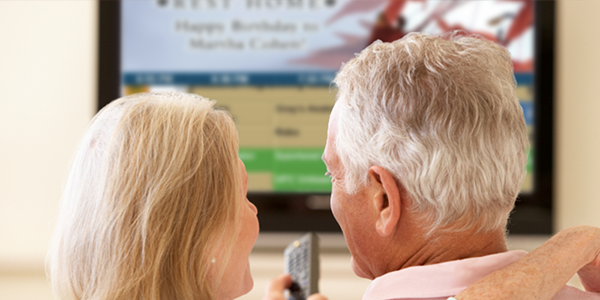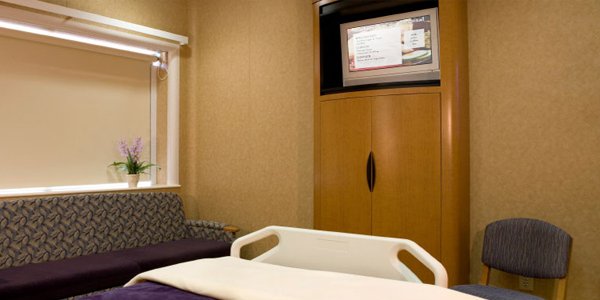 Send Us a Message
Thank You!
Your message as been sent. We'll be in touch soon.