Communicate your message
Digital signage solutions
Engage your audience with a powerful visual experience that includes captivating content. DSI's digital signage solutions offer a low-cost way to inform, advertise, and even entertain while making sure your message comes across clearly.
Transportation
At airports, bus stops and train stations, digital wayfinding signage delivers key information to people on the go. Reduce the stress of commuting with easy-to-update maps, real-time schedules and advertisements that help smooth the journey.
Restaurants
Make a big impression with a digital menu board that practically brings your food to life. Fully customizable, an easy-to-update digital menu can reduce printing costs and increase sales of weekly/daily specials or high-margin options.
Municipal Offices
Meetings, events, public notices and emergency bulletins — digital signage is a low-cost, high-profile method of relaying important information to the public. Keep staff and visitors informed with real time information about services or add a wayfinding element with a directory and map.
Retail
Enhance customer satisfaction with smart digital signage that promotes your brand, your products/services, your reward program. In-store promotions get an added boost from dynamic visual content, including video ads that can showcase products in a whole new way.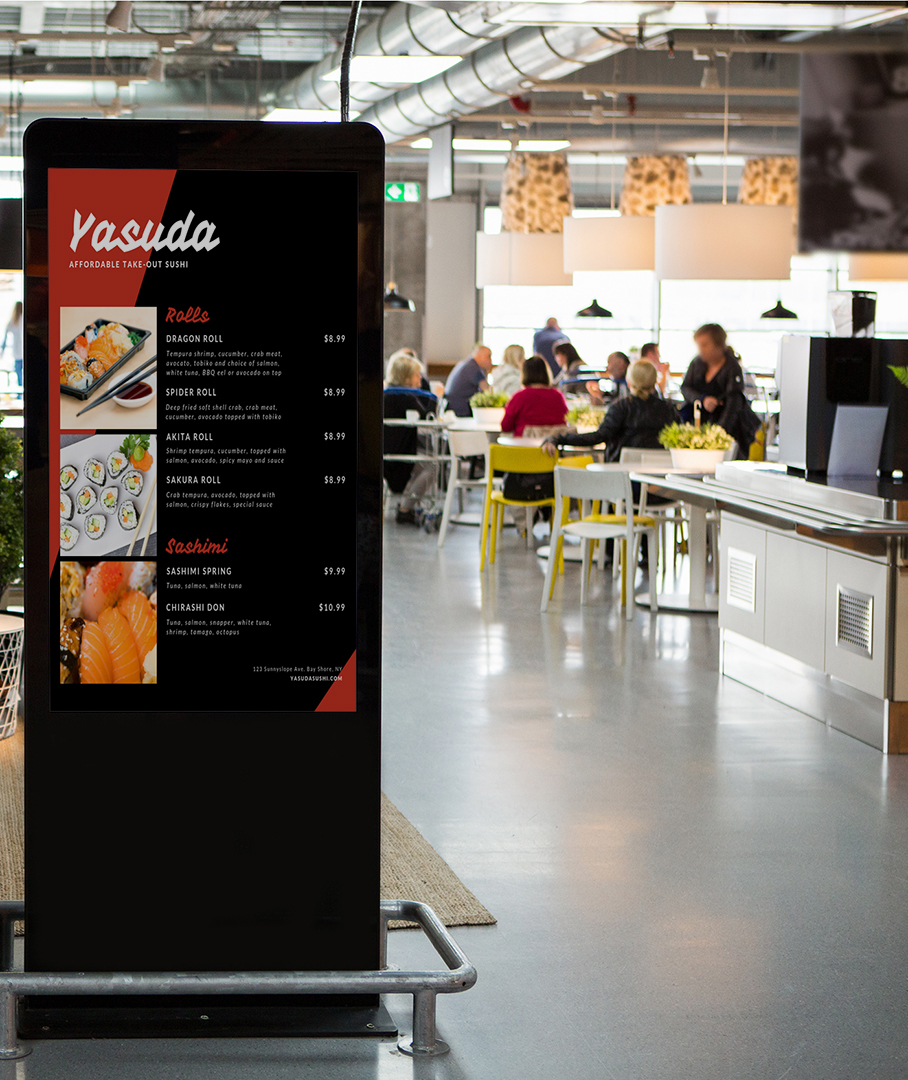 Products for Digital Signage
Set it and forget it. DSI's video playing solution provides a cost-effective, low power, durable solution that you can deploy and forget.
Provide a bulletin-board style channel on a cable system, in a hotel or at a school.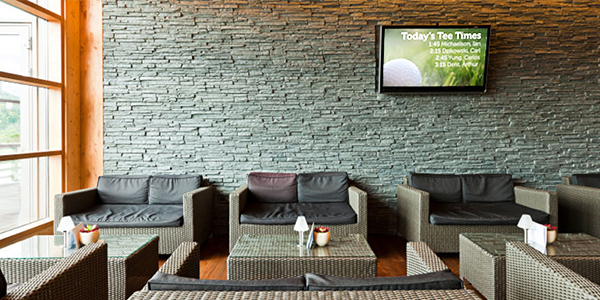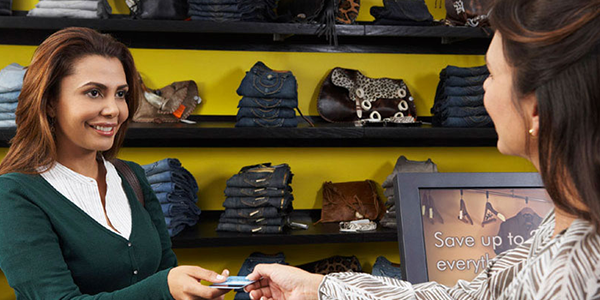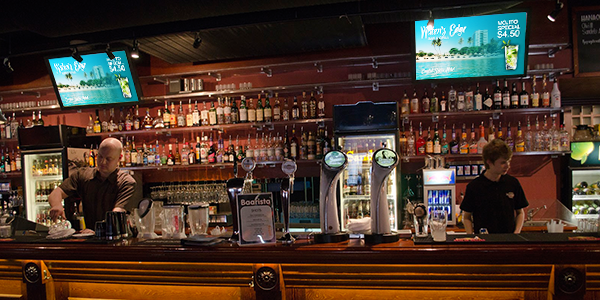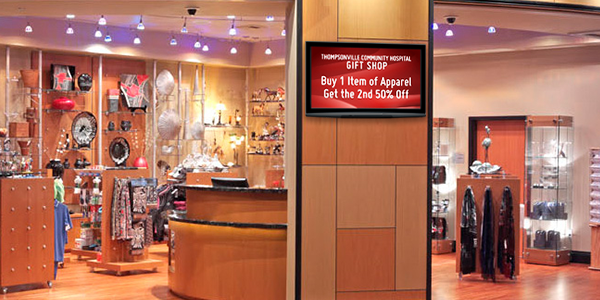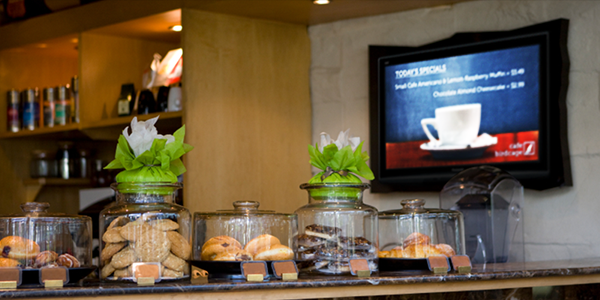 Send Us a Message
Thank You!
Your message as been sent. We'll be in touch soon.