Don't just take our word for it. Try it out.
Take a tour of our award-winning character generator software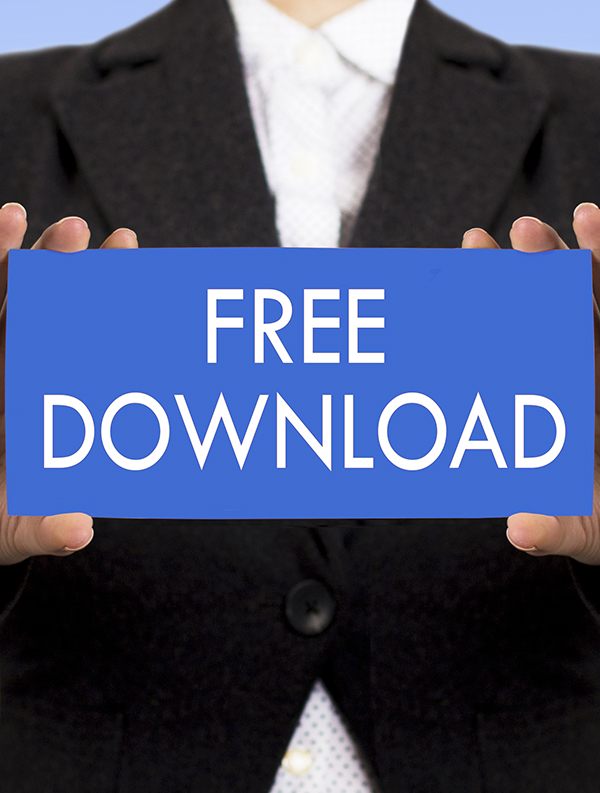 Register to download a free demo version.
Thank you, we've emailed you a link to download our software.
Download Software and Utilities
LineUp EPG Software
Download the latest version of the LineUp electronic programming guide software.
Download Guides and Manuals
Frequently Asked Questions
Ordering
I would like to place an order. How do I get started?
Please
contact
our sales staff for more details.
Before I order, I would like an evaluation copy of the DSI software. Where can I get one?
I just ordered a complete system. When can I expect my order to arrive?
We ship the majority of orders by the next business day. Typically, you'll receive your order within 6-8 business days via UPS Ground. If you've purchased a special order item, delivery times will vary.
What are my payment options when I order?
We accept cheque, money order, VISA or MasterCard. You can also apply for a credit account. Please talk to one of our sales staff to determine your best option.
Technical Support
Where can I get technical support from?
What is the best way to start using the software?
Our software comes with a quick start manual designed to get you up and running as quickly as possible. We recommend that you read through this guide while sitting in front of your DSI system.
If you have questions or would like more information on a specific feature or function, please contact our support staff.
My software keeps asking me to select a demonstration mode. What is wrong?
First, make sure that you have your Software Authorization Key plugged into the computer. If you are using a parallel port style key, please follow the steps in our
Sentinal Medic Install
guide.
Why can't I import .jpg or .bmp graphics into TEBBS or TextPro Sr.?
TEBBS and TextPro use proprietary graphics that are bundled with the software, and are unable to read any other format. If you would like to use your own graphics, please
contact our sales staff
about upgrading to the ELITE2000 or ELITEGOLD.
What options are available for connecting to another system using the DSI Software?
The best way is to use your Local Area Network (LAN) connection or through a high speed internet connection. If you use the internet option, you must have an "always on" high speed connection.
Review our communications setup guide. If you have any questions on how to set up your communications, please contact us.
How do you get a computer signal to broadcast onto your TV system?
You will need a VGA to NTSC video converter. These units will convert the signal of your VGA output on your computer to a signal that your TV can use. All our complete systems include an external converter as standard equipment.
Why does the print button in the Text Editor do nothing?
The print button in the Text Editor does not work with all printers on the market. To ensure that you will be able to print your slide, please refer to the
Print Text Page guide.
I just received a brand new system. When I turn the unit on, the computer keeps beeping and does not start. What's wrong?
Please
contact
our support staff for your best solution.
I would like to edit my pages/slides without anyone seeing the changes on the air. Is there a way to do this?
Yes. You can purchase this option for all of our products. This will allow you to edit your changes while the channel is still broadcasting. You can also use another computer in your office to update information over the network or internet. Please
contact us
for more information.
My client would like to view his advertisement before I put it on the air. Can I email him the page?
Yes. View that page in the Text Editor, and then click on the Print to Clipboard button. Open a graphic program (such as Windows Paint). Click on the Edit menu button, and then select Paste. You can now save the document as a graphic, and email it.
I would like to purchase my own computer for your software. Is this possible, and if so, what specs do you recommend?
Yes, you can. Since the specifications change on a regular basis, please
contact our support staff
to determine if your system will be compatible with our software.
I need help installing and learning the software. Is there someone that can come help me?
Yes. The staff at DSI is always travelling across the USA and Canada. Please
contact
our office to see if someone will be in your area at a specific time. If you can't wait, we also offer personalized training sessions at either your office or ours. Please
contact us
for specific pricing details on training.
I just ordered a LineUp System and would like to start creating some advertising on the top ½ of the screen. How do I do this?
Which operating systems does your software work with?
All software published by DSI currently works with Microsoft Windows XP, Windows 2000, Windows 7, and Windows 10. Currently, all products are not compatible with Windows Vista. The DSI software is not compatible with Linux or Mac OS X.
Warranty and Policies
What kind of warranty does DSI offer?
We offer a lifetime warranty on all our software products and a 3 year parts and labor warranty on our computer systems.
What do I do if my system needs warranty work?
Contact DSI support staff
to determine the exact problem. You may be asked to perform certain tasks at the computer. After that, you will be issued an RMA number to return the unit. You must return the defective merchandise under the given RMA number within 60 days, or the RMA number will be cancelled.
Will DSI pay for the shipping of the machine both ways?
The customer is responsible for shipping the computer to DSI, prepaid and insured, with their RMA number clearly marked on the waybill. DSI will only pay for the shipping of a machine under warranty, back to the customer after the unit is fixed via UPS Ground Services.
Please talk to a support specialist for details on how to ship your computer system.